WellFit's March 2013 Star Client Interview : Jenny!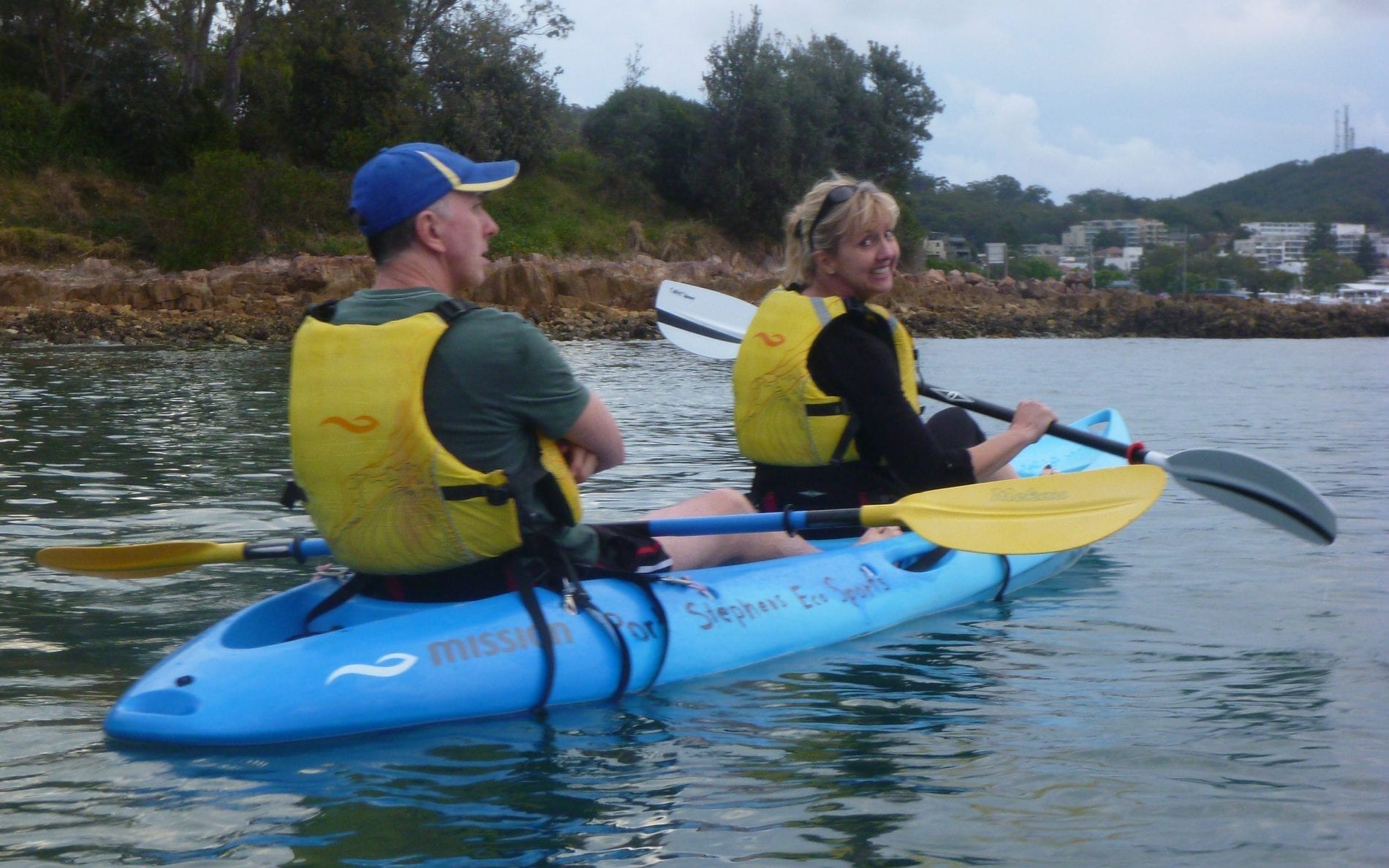 At WellFit Personal Training, we're always super excited & proud to share our client's successes.
This is the first in a series of client interviews, which we really hope you enjoy.
Jenny has been working with WellFit since day 1 and in that time has achieved some amazing results!
We'd love to hear your encouragement for our awesome client Jenny in the comments section below 🙂
WF: What is a typical day for yourself?

Jenny: A typical day for me is a combination of exercise, work and being a wife and mother. I have two jobs that involve shift work so I schedule my training sessions around work. Two days a week I do a morning session then PT in the afternoon. I cook our meals and organise my food for work the next day.
WF: How long have you been consistent with a healthier lifestyle?
Jenny: I have been consistent with a healthier lifestyle for just over two years. I thought I had always eaten a fairly healthy diet but have learnt so much about hidden traps with food and more about the importance of breaking my diet down to macros and eating the correct levels of these. I have never done regular exercise until two years ago.
WF: What was the the moment when you decided that you wanted to change your lifestyle?
Jenny: I knew I needed to change when my work clothes were getting tight. I had no energy and felt old.
WF: What were some of your challenges at first?
Jenny: My challenges at first were injuries as my body was adjusting to exercise it had never done before. I also felt guilty and selfish for the time I was spending away from my family.
WF:

What do you notice has changed about the way you go about your day?



Jenny: My day now is definitely different in fact my life is so different. I have energy I've never had before. I look forward to my sessions (even at 6am) and miss them so much if I'm away on holidays. My meals are well structured so I don't have those sugar highs and lows which gives me constant energy through the day. I definitely feel more mentally and physically fit which makes daily life so much easier.
WF: What are some of your favourite meals?
Jenny: I enjoy a gourmet salad more than anything. I love Thai food so I eat lots of fresh salads with zippy low fat dressings.
WF: How do you maintain a balance in your lifestyle?
Jenny: Maintaining a balance now is easy. I love my job, my exercise, my friends and of course my family. My family are so proud of what I've achieved I don't feel guilty about spending time on me now. I always have Sundays as a rest day and spend it with my family. I also have a couple of 4 day breaks a year with my husband to dedicate time to us.
WF: What advice would you give to someone that is inconsistent with their results and habits?
Jenny: Consistency with diet and exercise is the key. It's a no brainer. No one is perfect we all fail sometimes but if you can be strict with your diet 90% of the time and exercise regularly it will work. Write down or use my fitness pal app for your diet, it makes you think twice about eating wrong things when it's calorie value is in black and white in front of you. When you stop eating sugary foods you stop craving them. You can still go out with friends for dinner there are always healthy choices. Get a buddy to do this with it, it helps so much and you can support each other. Have a trainer! I could not do without mine now, his advice, support and dedication to me is invaluable. He keeps me on track and I need to be accountable to someone. My life has changed dramatically for the better, anyone can do this, it's worth it!
WellFit Personal Training would like to thank Jenny for being an awesome client and congratulate her on her continued success!!!  🙂
The WellFit team would love the opportunity to share your journey with you too, giving you life balance and achieving your personal goals. We pride ourselves not only on the results we deliver, but we aim to bring happiness to our clients in the process.
For a Free 1 hour consultation (inc. a 30 min. private training session), contact us today.